CAREERS
Our philosophy is simple: we believe that the underlying strength of every company is built upon the capabilities and performance of its employees. By working together with mutual respect and understanding, common courtesy, trust and cooperation amongst all employees, we can maintain a positive work environment which promotes both individual and group success.
PERKS AND BENEFITS
Extended heath, dental, vision and life insurance
Extensive employee discounts on most products and services including: Holman Grand Hotel, The Arts Hotel, Salvador Dali Cafe, Redwater Rustic Grille, Grand Senses Spa, Taylor's Jewellers, Uptown Shoes, Kitchens Unlimited, PEI Co. Store, Dundee Arms Inn and more!
Corporate rates for individuals, couples and families at Atlantic Fitness Centre locations
Advancement opportunities
Love where you work, join the Dyne Holdings team!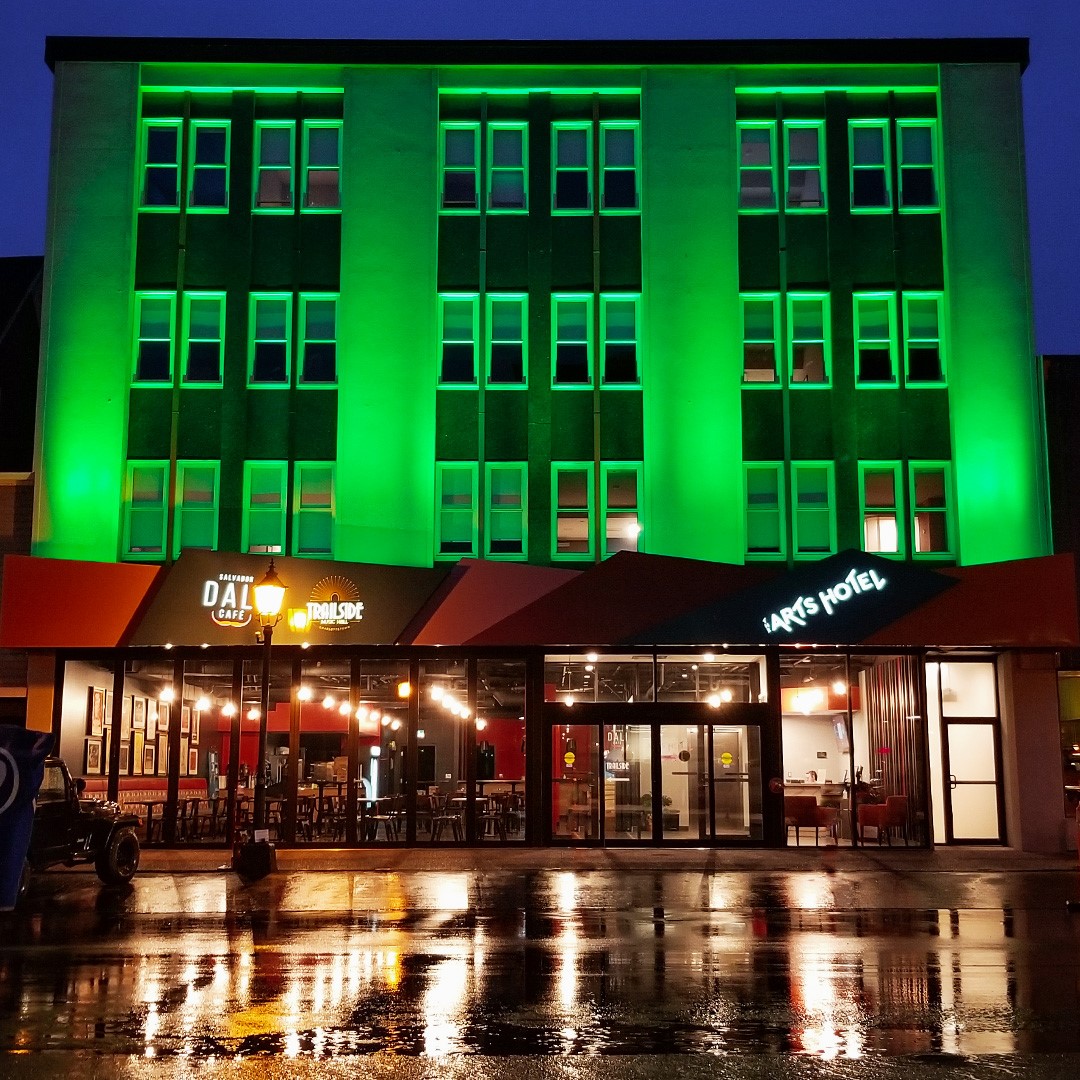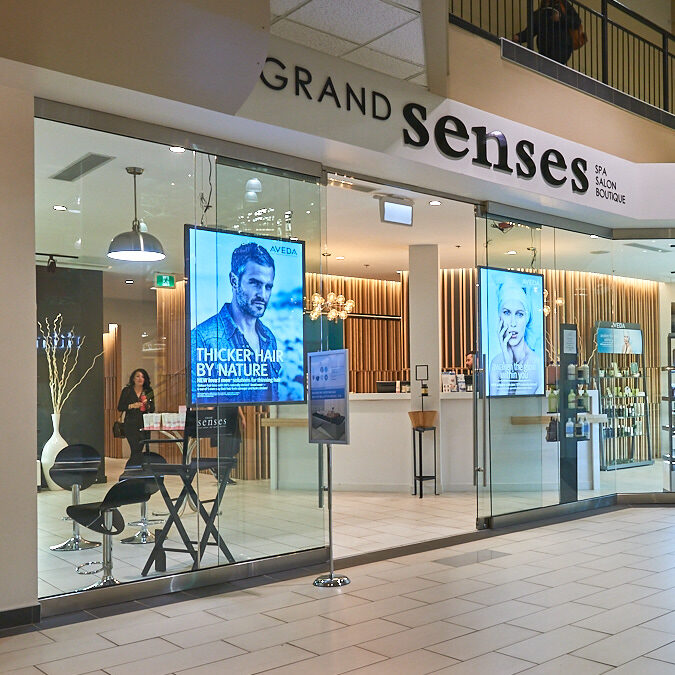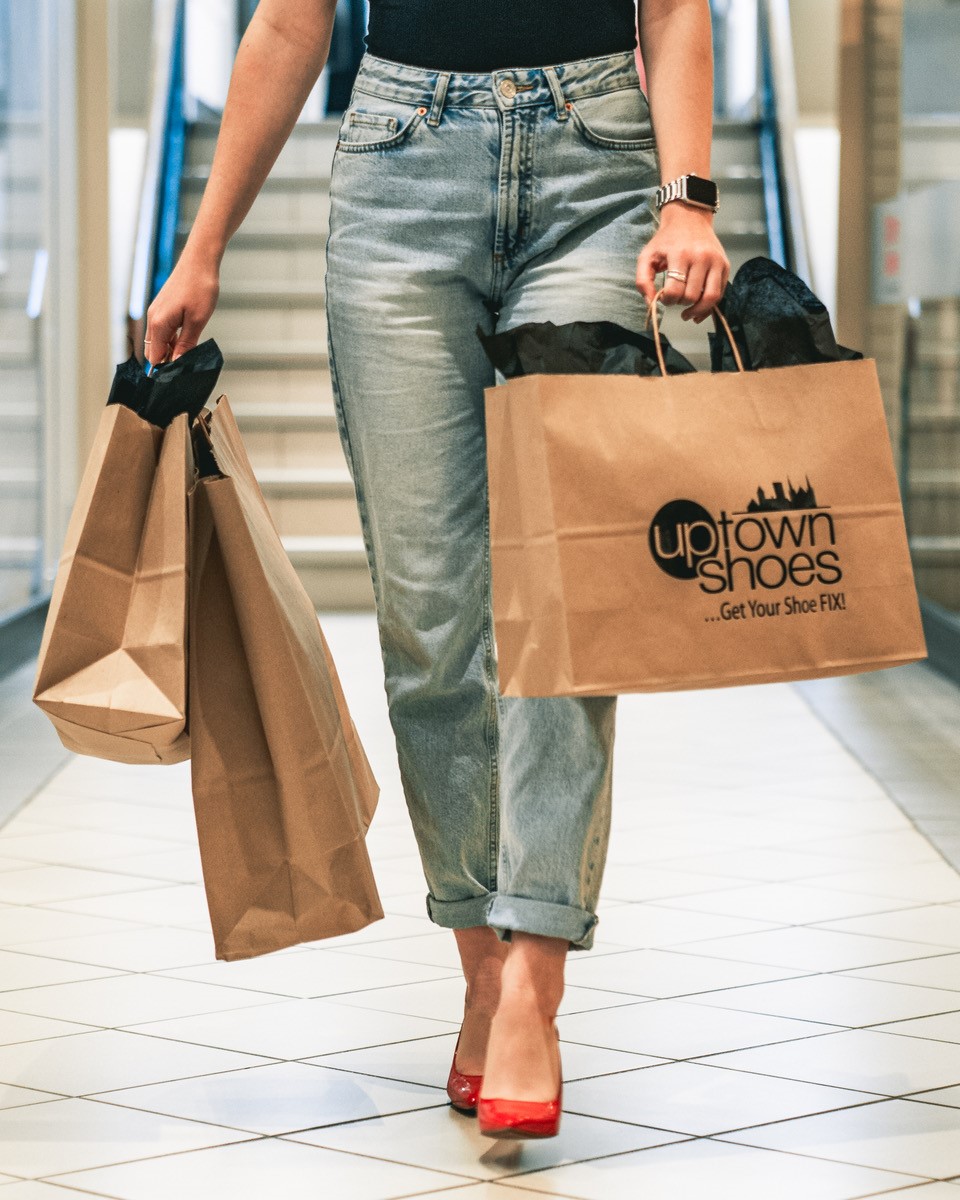 Island Retail Group
Kent Street Market
Kitchen's Unlimited
The Lotto Booth
PEI Co Store
Taylor's Jewellers
Uptown Shoes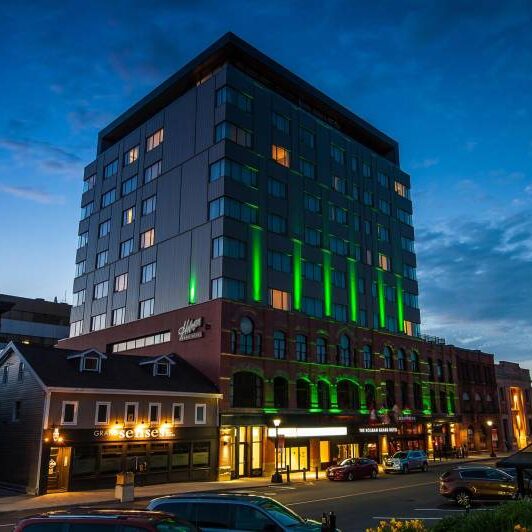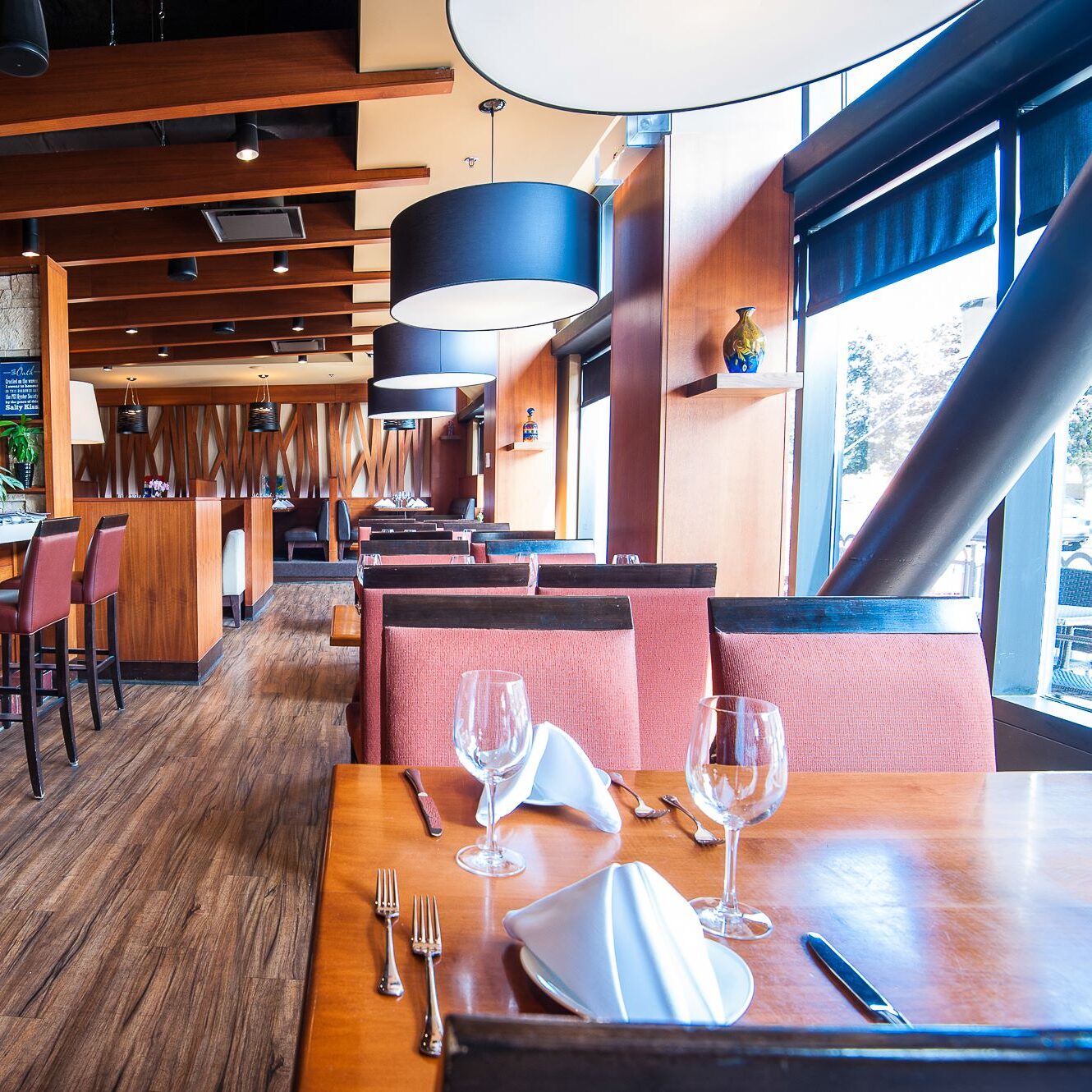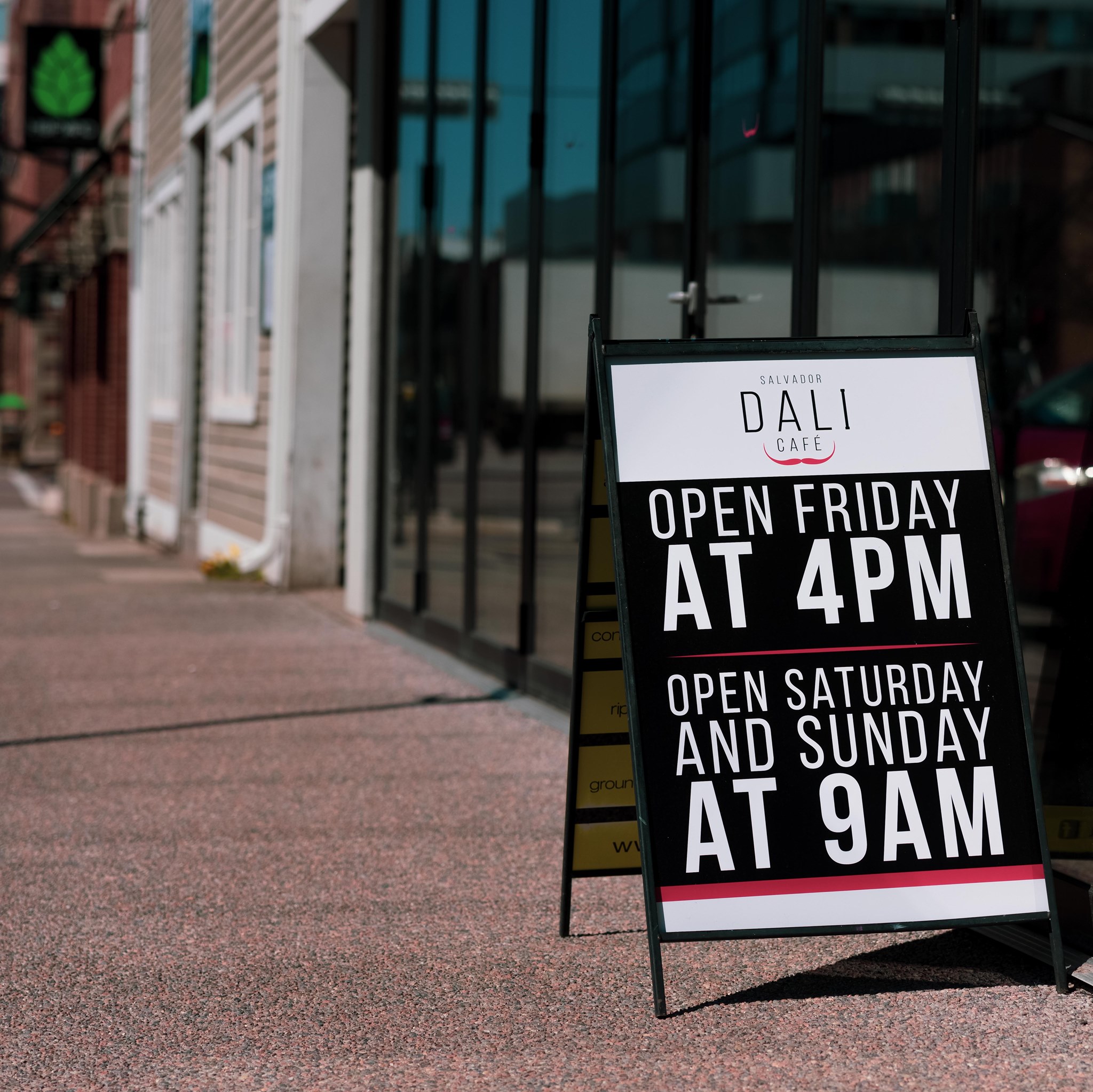 Food & Beverage Server (multiple)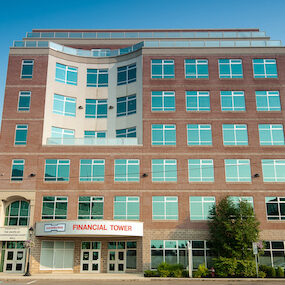 No available opportunities
Dyne Holdings is an equal opportunity employer and is committed to equal opportunity based on merit; without regard to race, religion, colour, sex, age, national origin, citizenship, disability or any other basis of discrimination prohibited by applicable law. Employment decisions, subject to the legitimate business requirements of the Company, are based solely on the individual's qualifications, merit and performance.